Welcome to the Village of Port Dickinson!
If you are not familiar with our Village, we lie within the town of Dickinson, north of the city of Binghamton, in Broome County.
We have developed this website as a source of information for our residents.
If you need to pay your taxes or your water/sewer bill you can do that here.
We have information about our village meetings, parks, history, and budget reports.
If you're looking for a building permit application visit our Downloadable Forms Page.
Need information about surrounding services? Visit our Useful Local Links Page.
When we have special announcements for the village they will be posted on our home page in the Announcements section.
If you have any questions or would like more information about the village please contact us via the contact information below.
Thanks for visiting!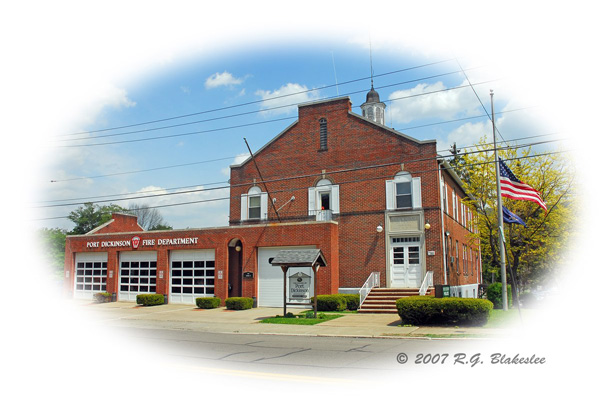 Monday, June 4, 2018
Water readings are due by June 10, 2018
Monday, June 4, 2018
Tax payments are due by June 30, 2018. They can be made in person, at Village Hall, 8:00AM-4:00PM Monday-Friday or by mail.